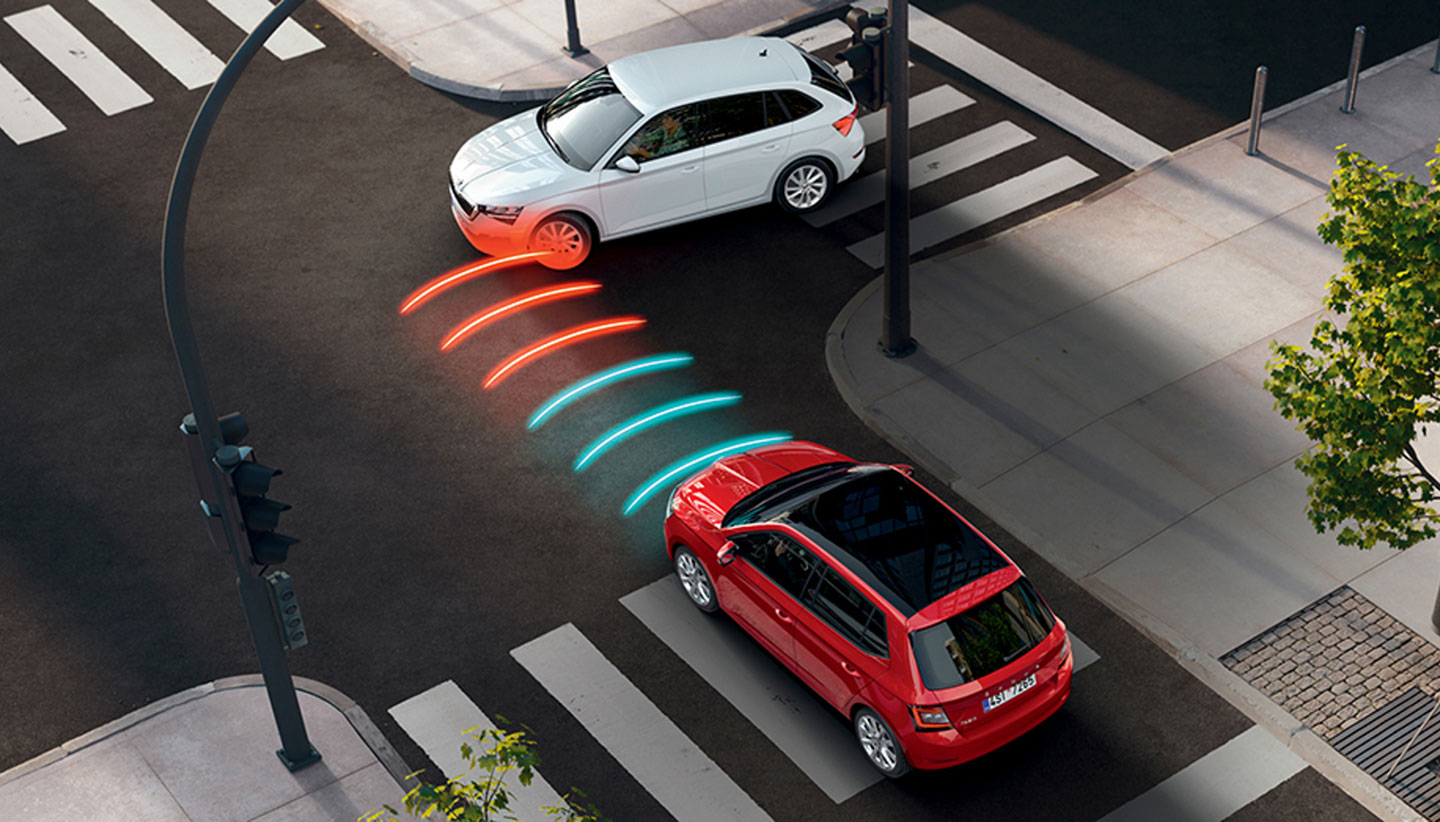 Safety
FRONT ASSIST WITH CITY EMERGENCY
A car that senses danger ahead? Now that's clever. The FABIA Hatch features Front Assist with City Emergency Brake◊ uses a radar sensor to monitor the risks in front of you, alert you of any hazards, and will even brake on its own to help avoid a collision or reduce the severity of it.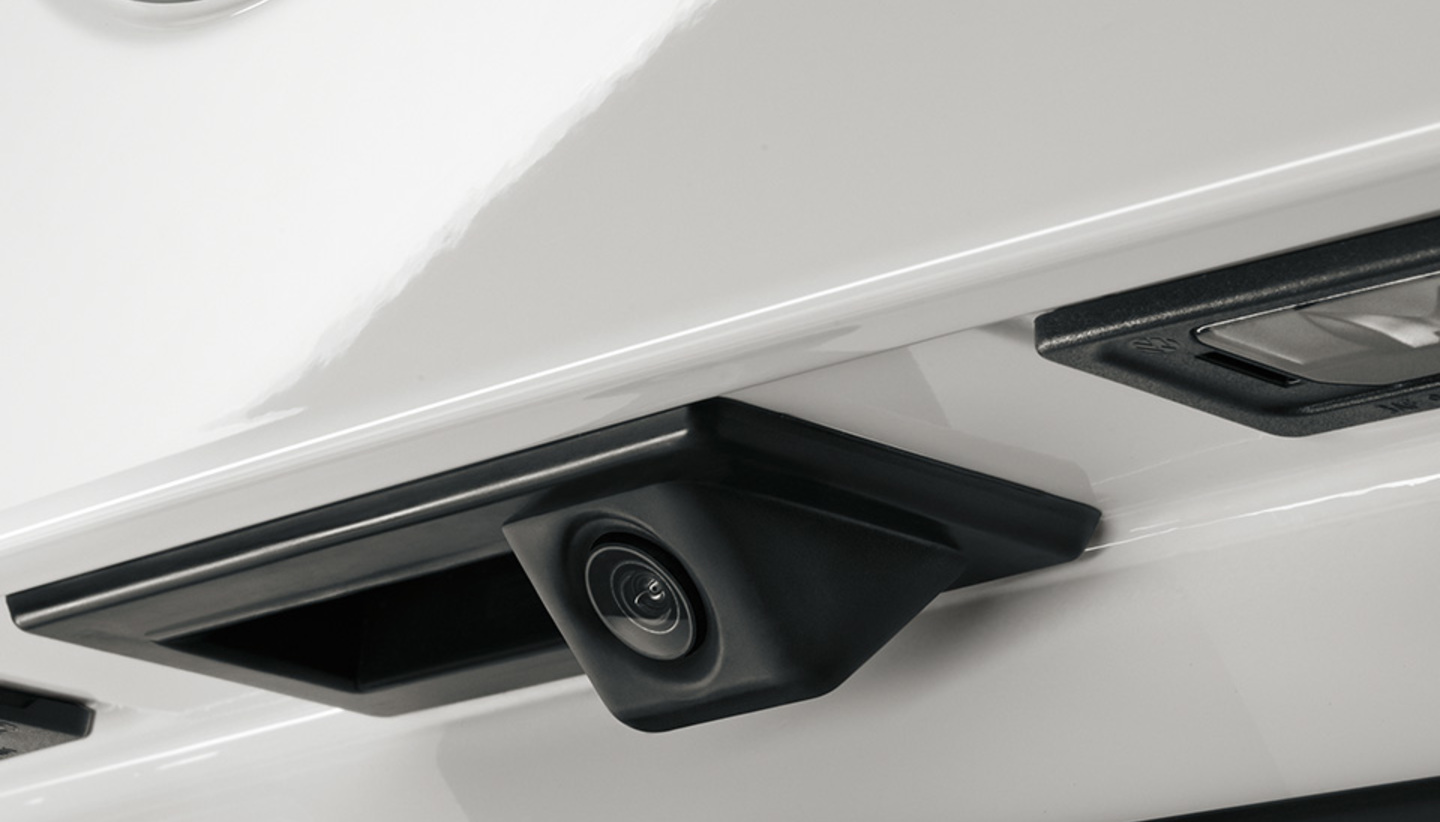 Safety
REAR VIEW CAMERA
Some forward thinking for when you're going backwards. A rear view camera◊, standard across the FABIA range, helps you back out of your driveway with peace of mind and tackle those tricky reverse parks with confidence.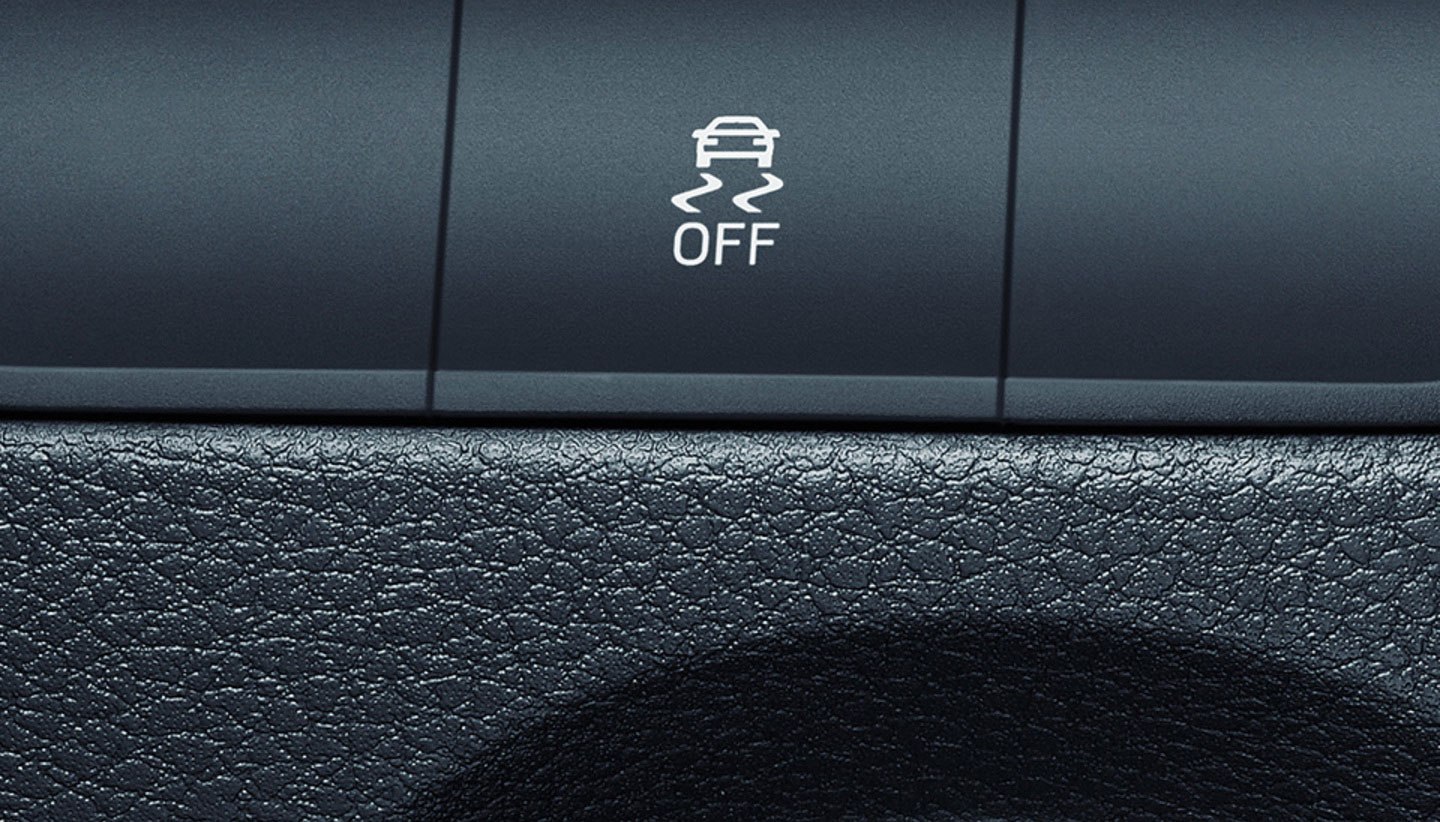 Safety without compromise
ESC WITH MULTI-COLLISION BRAKE
The last thing we want to happen to you immediately after an accident — is another accident. FABIA Hatch Electronic Stability Control (ESC) helps you maintain control of the car if it begins skidding, while Multi-collision Brake activates the braking system to help minimise any further collision.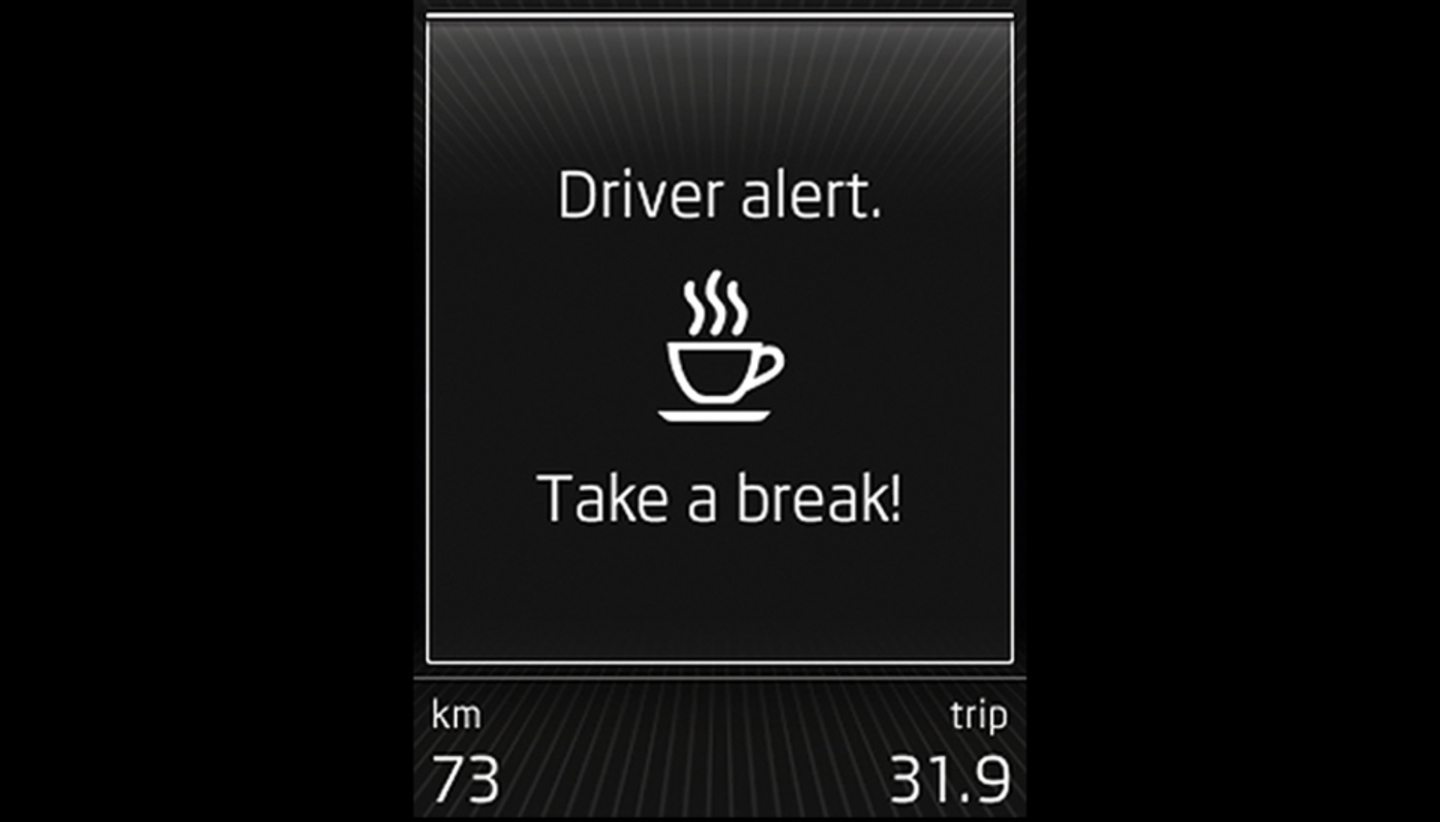 Safety
Side Assist – Blind Spot Detection
The FABIA sees things you don't. Side Assist (Blind Spot Detection)◊ helps you change lanes safely by letting you know when a vehicle is in your blind spot. If so, an LED symbol in the side mirror will light up, and start flashing once you indicate. Available with the optional Premium Pack, at extra cost.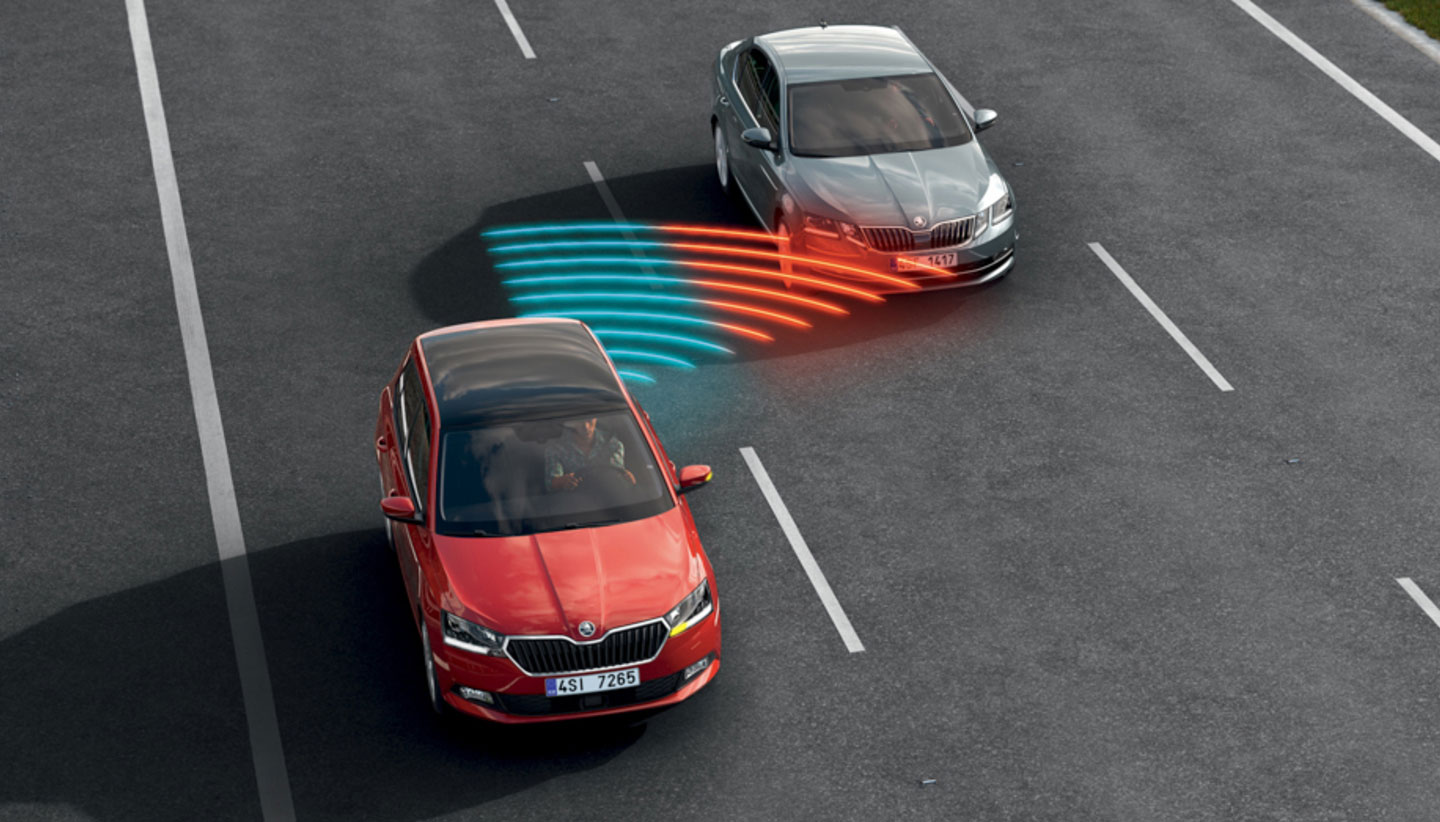 Safety without compromise
FATIGUE DETECTION
Our clever engineers have developed a hands-on approach to help identify driver fatigue. Fatigue Detection◊ monitors your movement through the steering wheel. If it senses signs of fatigue, it triggers an audible and visual warning alerting you that you need to stop and rest.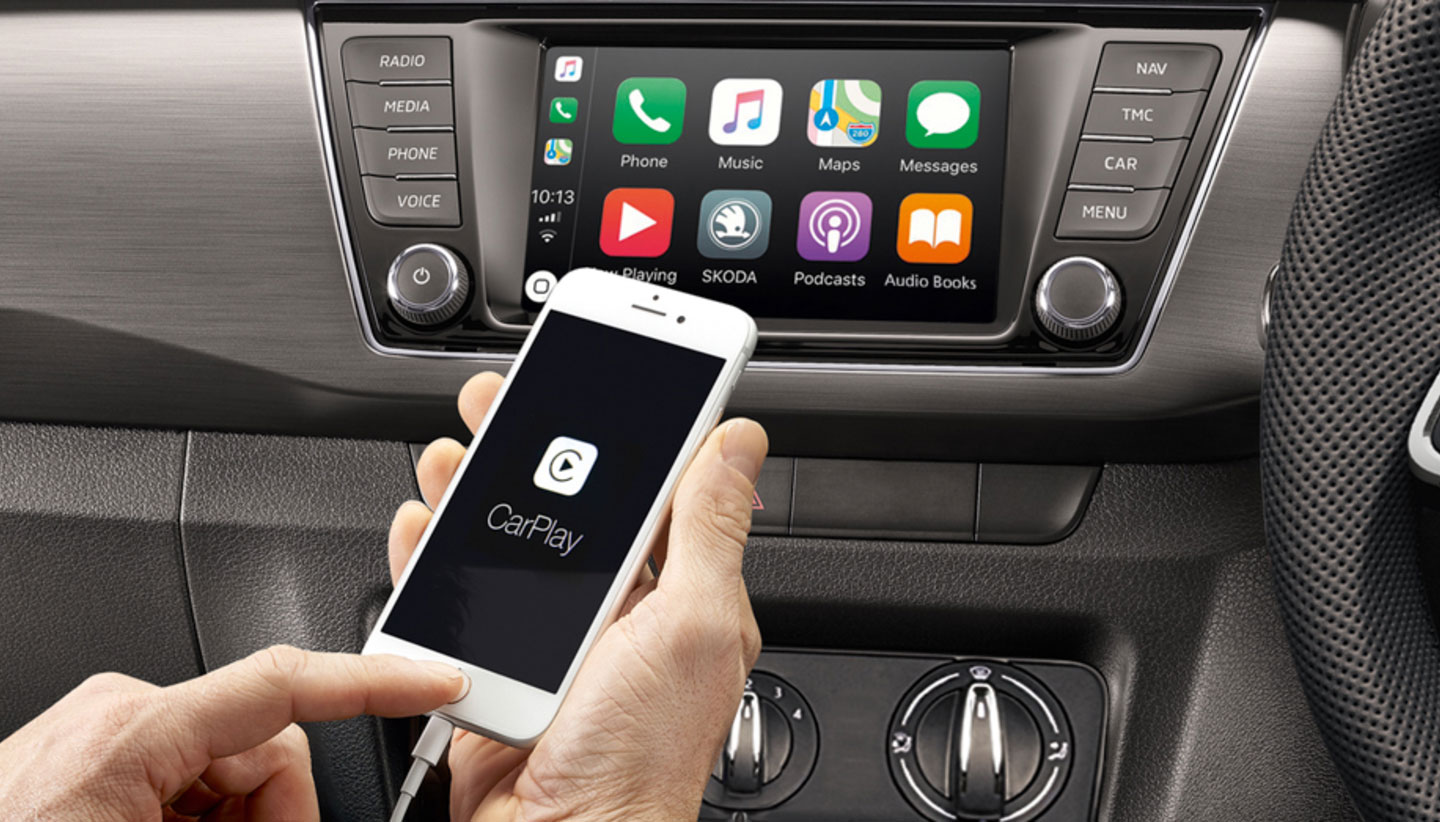 Technology
SMARTLINK
Combining our smart car with your smartphone was always going to be a good idea. SmartLink+ smartphone connectivity with Apple CarPlay® & Android Auto™ seamlessly connects compatible apps from your smartphone to your FABIA Hatch. So, whether you want to listen to music or receive turn-by-turn directions, you can do it all without touching your phone.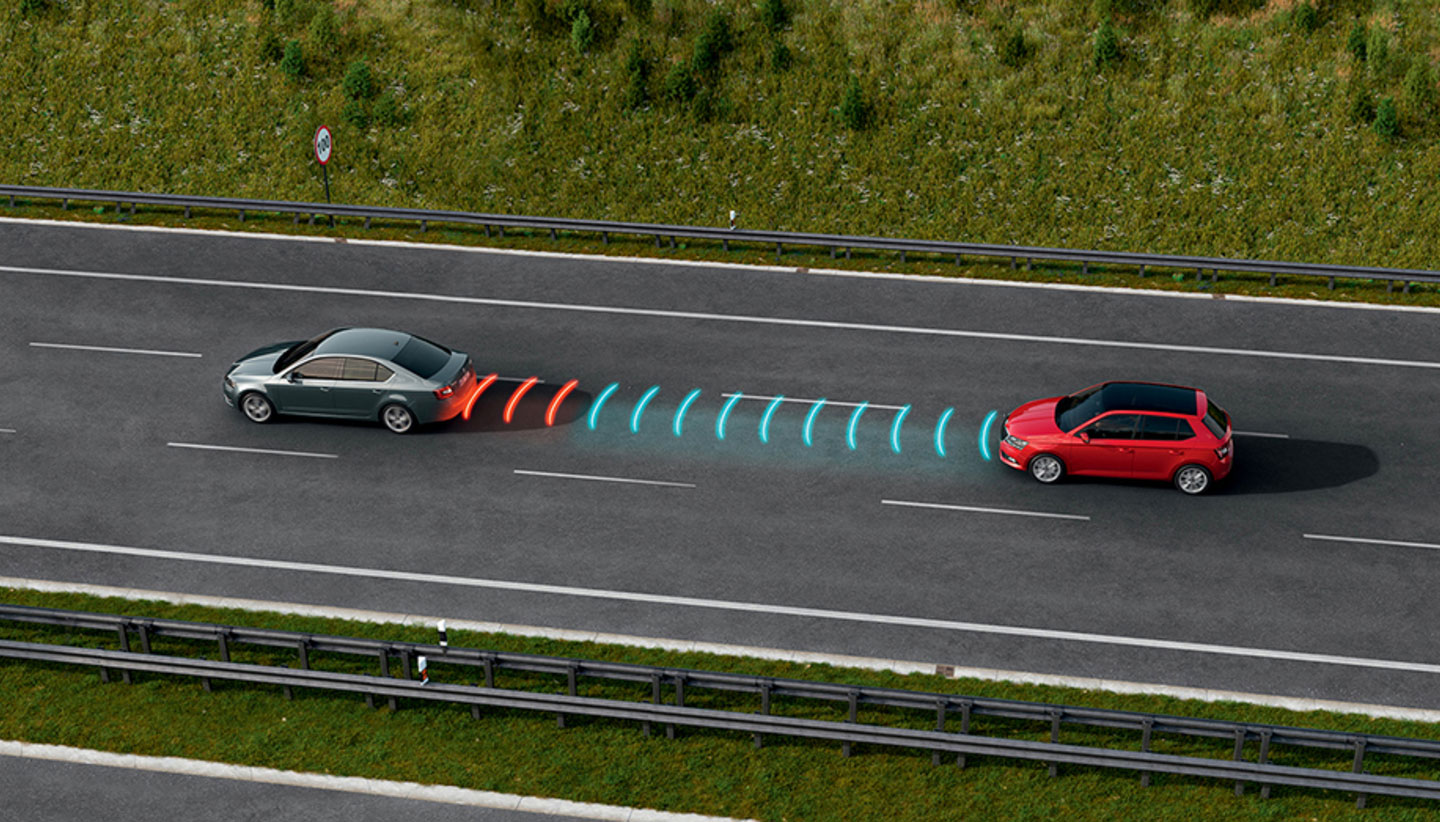 Technology
AADAPTIVE CRUISE CONTROL
Just when you thought cruise control couldn't get any smarter. Adaptive Cruise Control (ACC)◊ features a radar sensor on the front grille, allowing it to automatically brake and accelerate to a speed and distance set by you. Oh, did we mention it comes standard?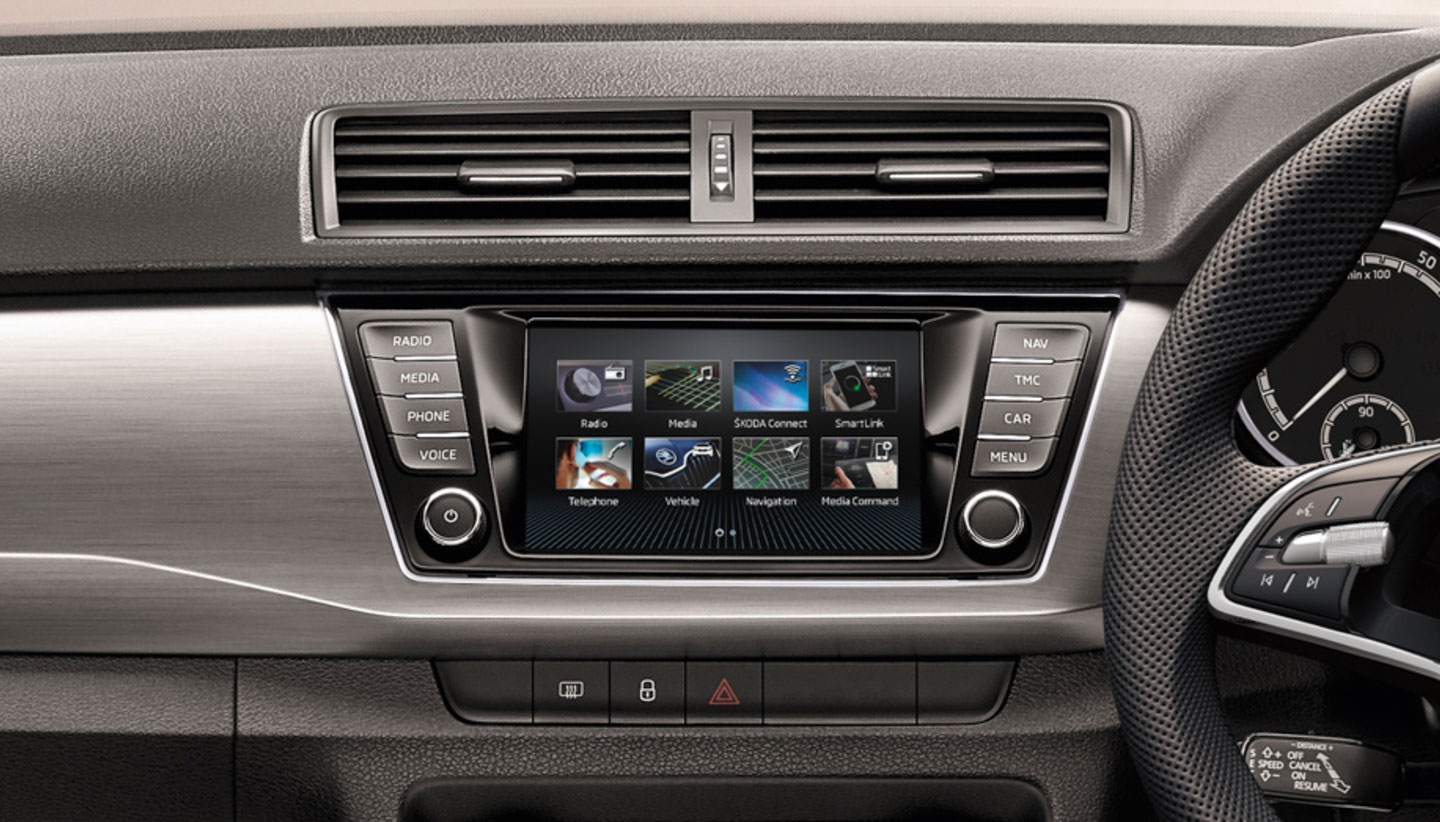 Technology
Swing Plus
There's no such thing as a boring drive in a FABIA Hatch. The Swing Plus unit boasts 6.5" touchscreen with 800x480 resolution. And for your entertainment, enjoy USB, SD card slot and Bluetooth® compatibility, Digital Audio Broadcasting**(DAB+), and all SmartLink features. Optional Amundsen infotainment unit offers the added benefit of in-built maps. Overseas model shown.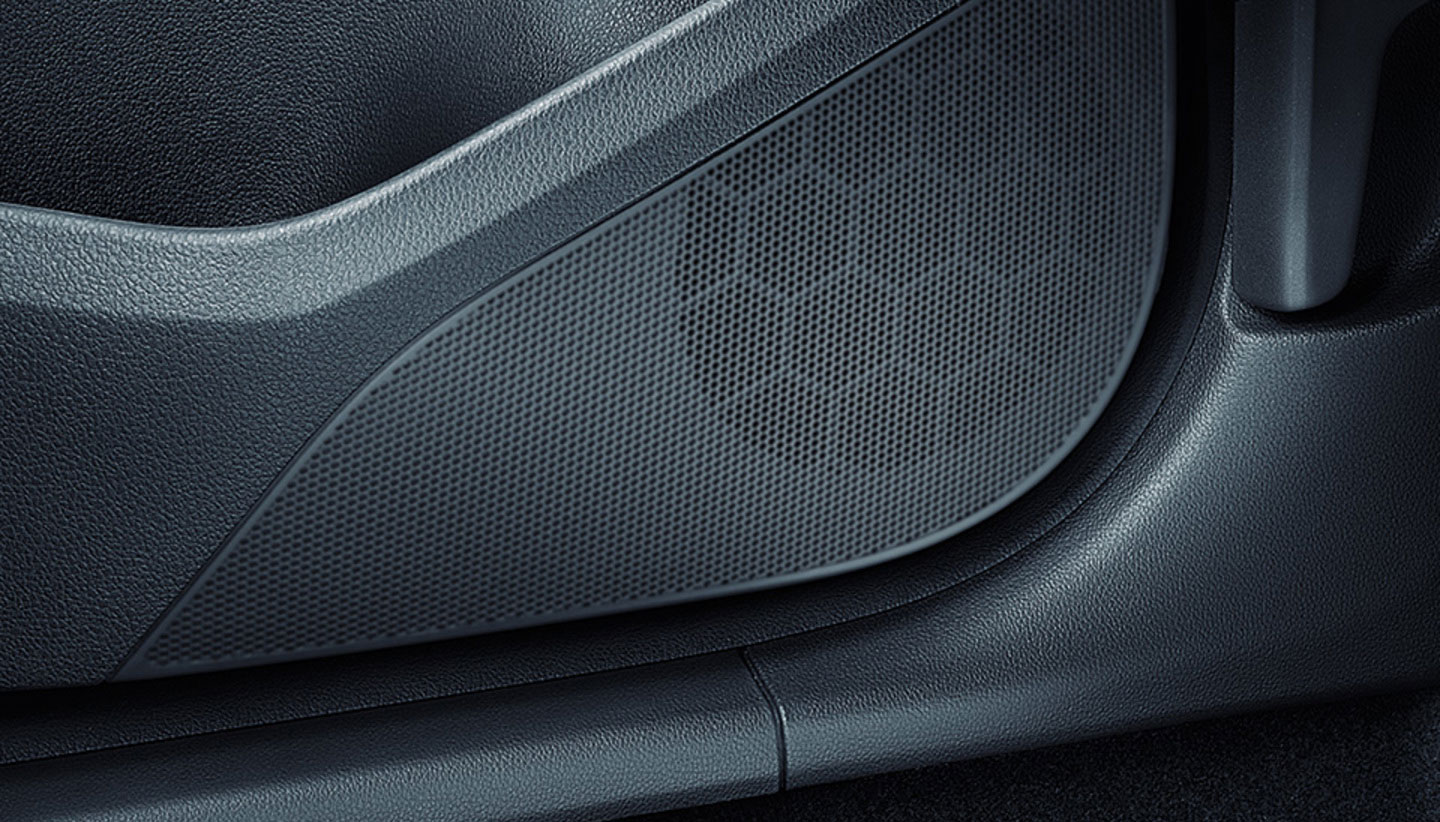 Technology
Škoda Surround Sound
You know what else sounds great? Every FABIA Hatch features ŠKODA Surround Sound, developed in collaboration with leading audio brand Arkamys, with six speakers as standard, a unique acoustic compensation system, and a Virtual Subwoofer to enhance digital audio.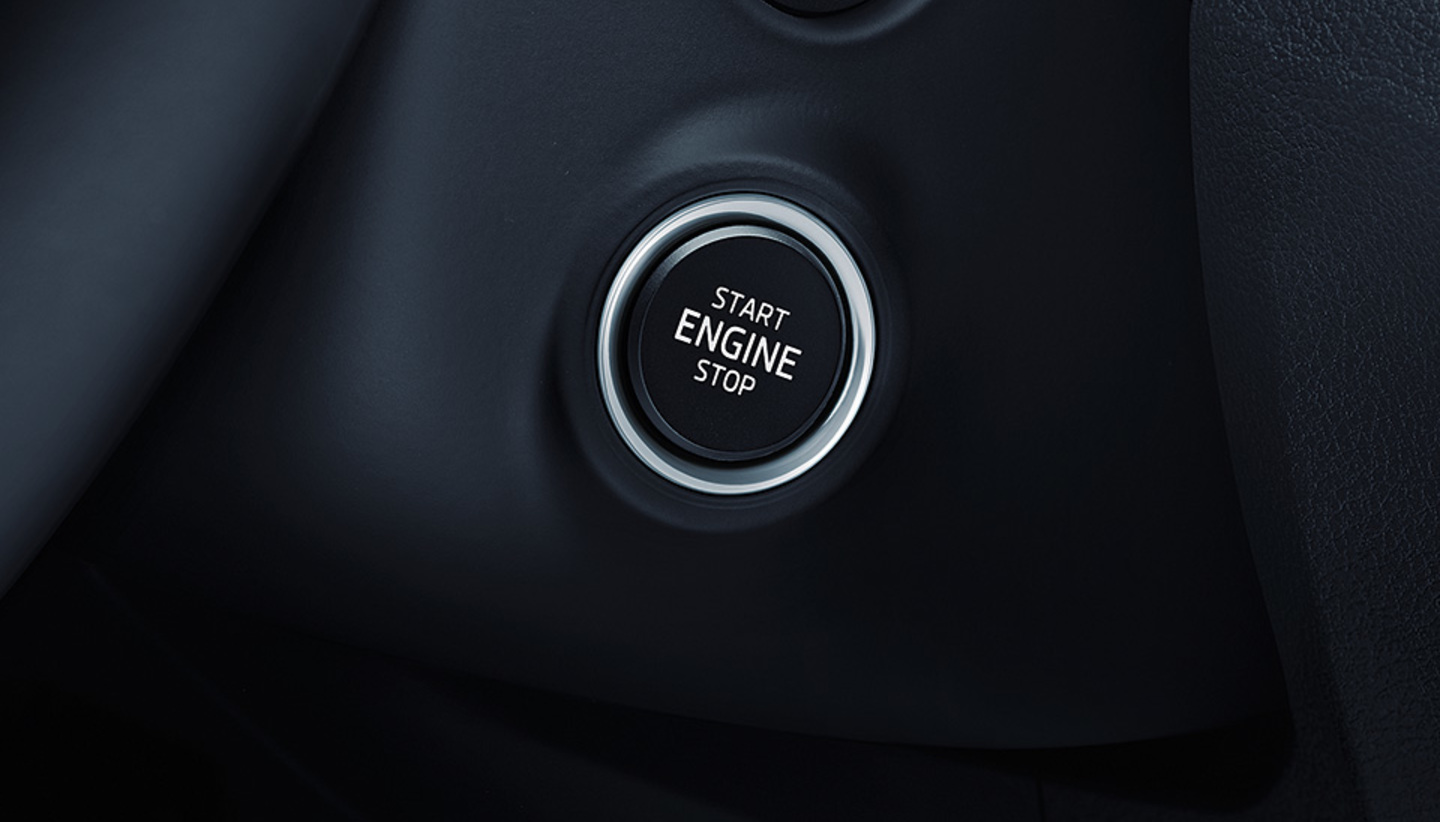 Technology
Advanced Keyless entry including smart sense (kessy)
The FABIA Hatch that gets the door for you? Now that's service. KESSY can be added so you can lock and unlock your car, and start and stop the engine without having to insert or even handle the key. Available with the optional Premium Pack, at extra cost.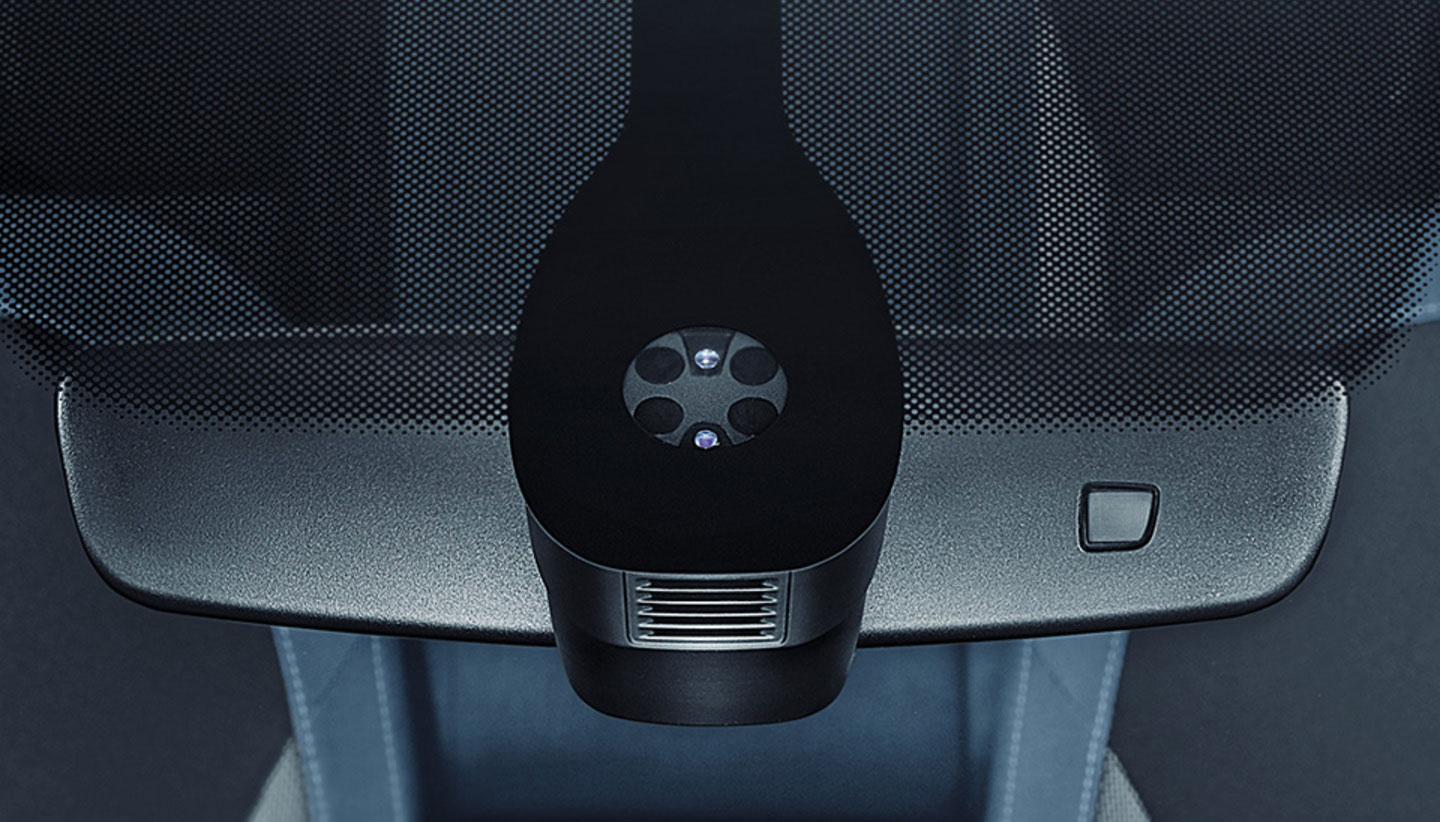 Technology
RAIN SENSOR AND LIGHT ASSIST
The FABIA Hatch is packed with clever features for a rainy day. Light Assist automatically adapts to changing light conditions, while the Rain Sensor automatically adjusts the speed of the wipers to light or heavy rainfall. Rain Sensor and Light Assist available with the optional Premium Pack, at extra cost.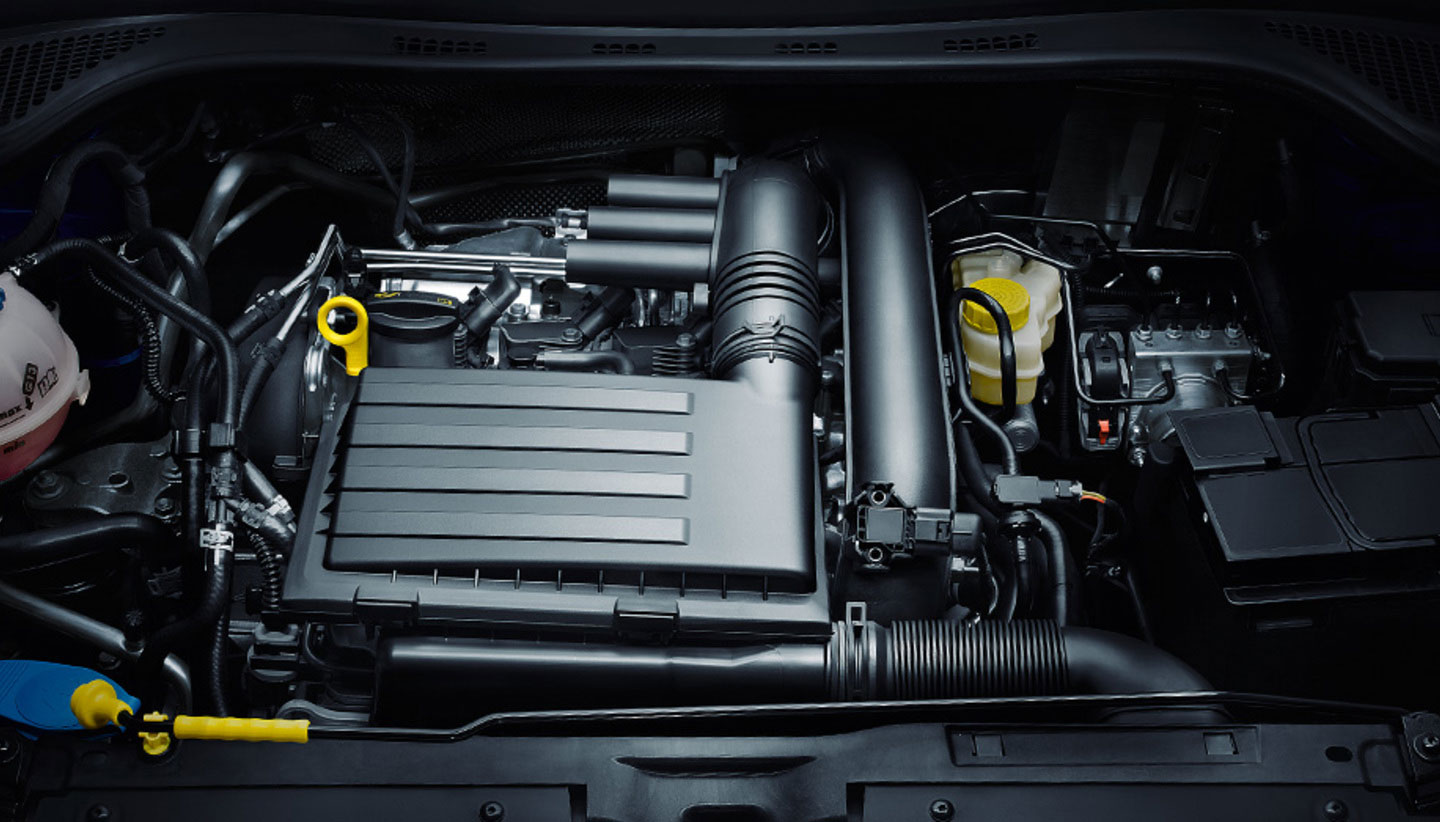 Engine
Turbocharged Engine
You'll be surprised by the amount of grunt we've packed quietly under the Fabia Hatch. Modern turbocharged engines with direct fuel injection — petrol TSI — save fuel while retaining driving dynamics. And thanks to the turbocharging, there's plenty of power at low RPM, where the engine is most commonly used.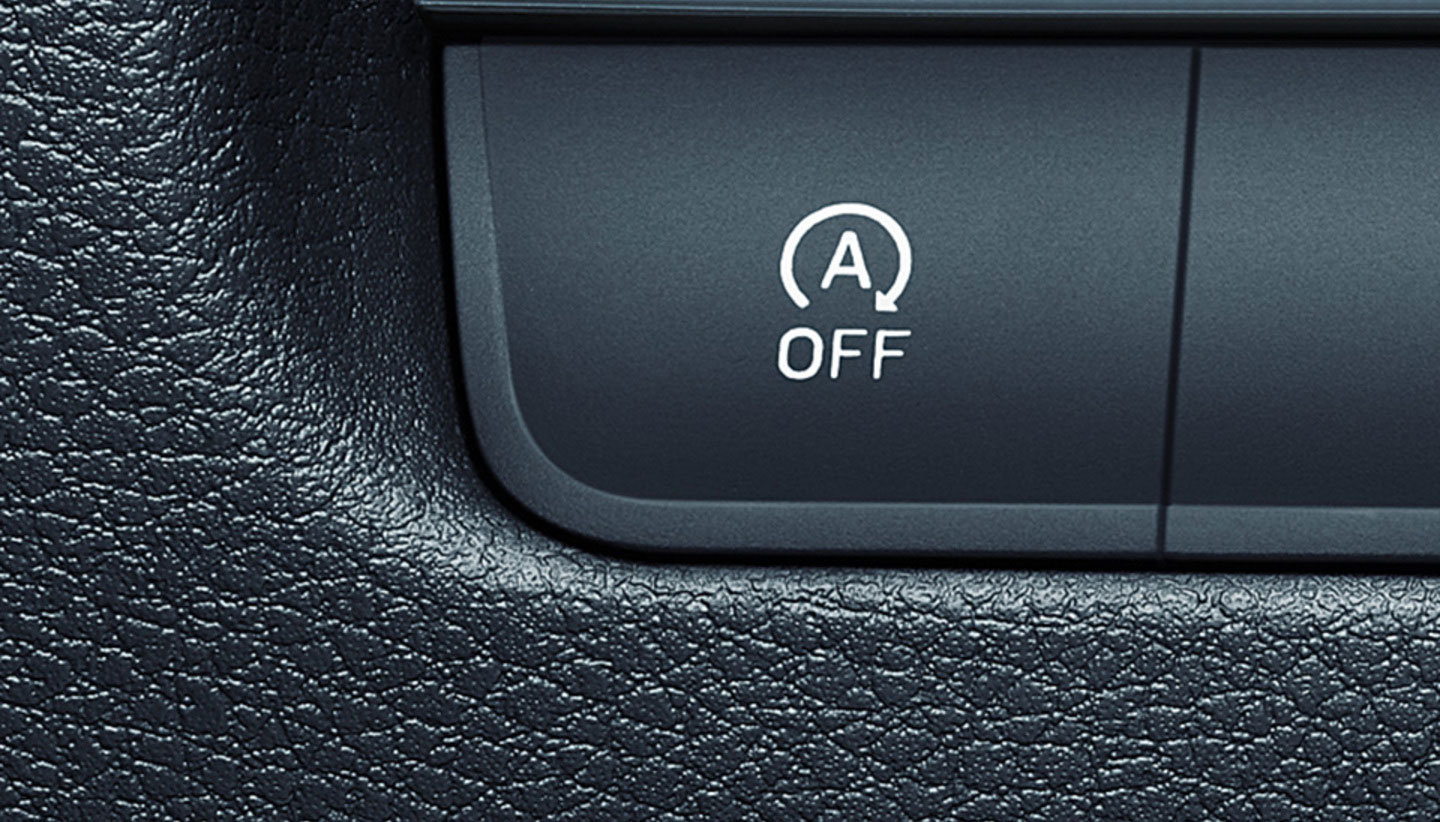 Engine
Green Tech
When you buy a FABIA Hatch, you're making a smart choice — for yourself and the environment. Green Tech~, standard across both petrol variants, features "Start Stop" and Brake Energy Recuperation. "Start Stop" automatically switches the engine off when stationary and starts it again when you want to drive off.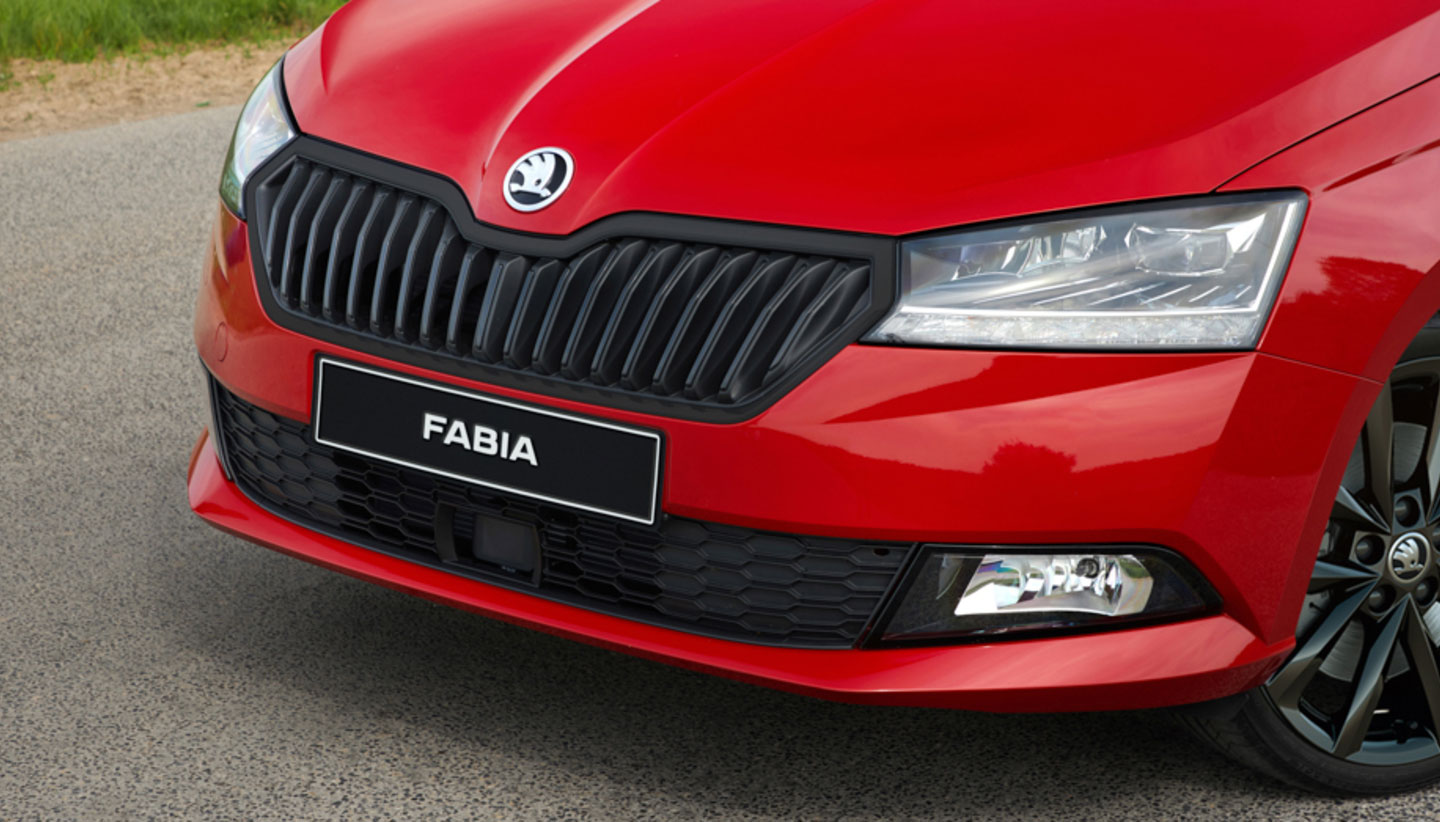 Design
Black Exterior Elements
The FABIA Run-Out Edition is packed with bold design features. It's signature black package is striking thanks to the front grille, spoiler, door mirrors, roof and 16" VIGO alloy wheels all in black.
Simply Clever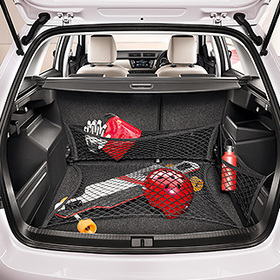 Net System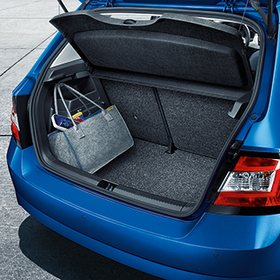 Luggage Hooks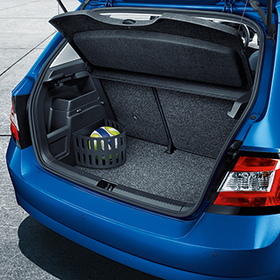 Flexible Storage Compartment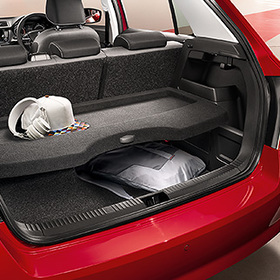 Lower Parcel Shelf Position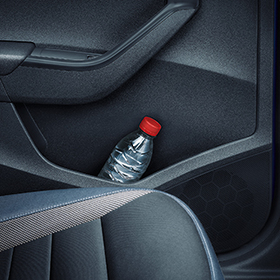 Bottle Holders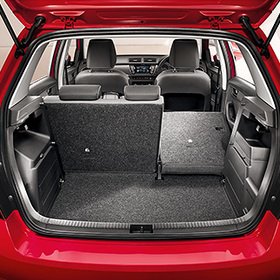 Foldable Rear Seats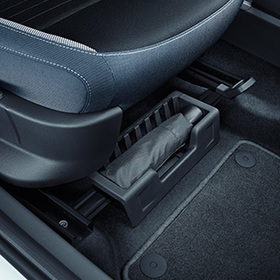 Umbrella Under Front Passenger Seat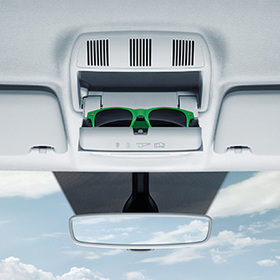 Sunglasses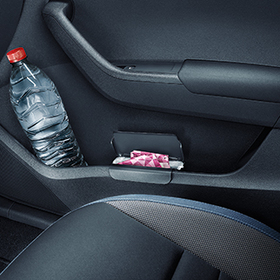 Waste Bin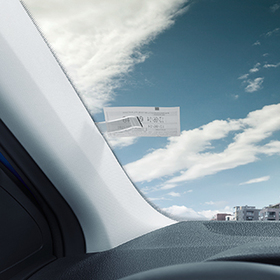 Ticket Holder
Engines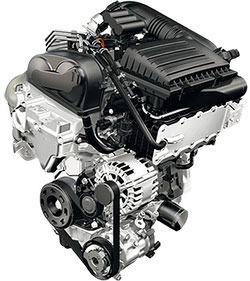 1.0 TSI
70 kW | 5-speed manual
10.8 s to 100 km/h
Acceleration
Petrol
Fuel Type
5-speed manual
Transmission
160
Max Torque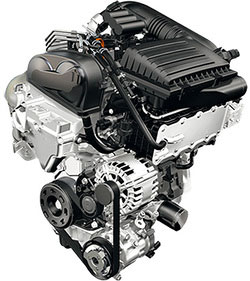 1.0 TSI
81 kW | 7-speed DSG
10.1 s to 100 km/h
Acceleration
Petrol
Fuel Type
7-speed DSG
Transmission
200
Max Torque